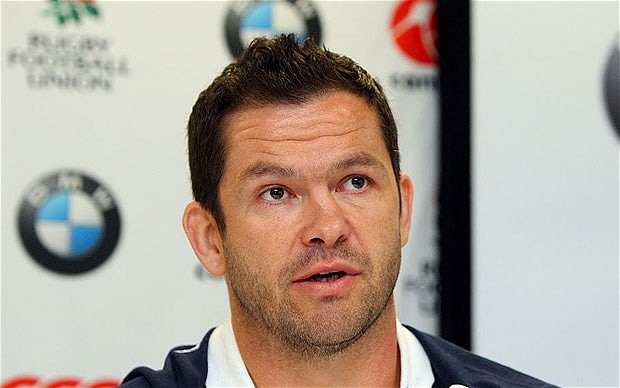 After the bitterly disappointing loss to France last weekend, the attention now focuses on the new look Autumn International Series. It is a format that let's face it, no one really knows how it will go and whether the teams and fan base will embrace the competition and series finale.
In this blog post, Hawkeye Sidekick looks at the Ireland squad selected yesterday and wonders will Farrell look to blood new players into the squad with a view to RWC 2023 or is Farrell under pressure to deliver more wins to consolidate his head coaching role?
New faces but should there have been more?
Shane Daly and James Lowe aside, this is a squad with few surprises. Billy Burns has been included in previous squads as he ousts Jack Carty in the overall squad. Was this an opportunity not to run the rule over Ryan Baird and Scott Penny who have been outstanding for Leinster Rugby this season?
It is also good to see Ronan Kelleher added back into the squad. He is a player who has to endure a difficult period with set piece execution and injury to contend with. Kelleher for me is the de-facto hooker in this test match side as Herring even though solid in line out throwing has not provided the dynamism in open play to cement his starting position.
Stockdale looking to bounce back
The full back experiment for Jacob Stockdale has been a mixed bag. Ulster Rugby players and fans have been quick to support the player who had some horror moments in Paris. This November series of games is really make or break for Stockdale. We know the qualities of the player with ball in hand but it is the defensive side and unforced errors that need to be addressed.
I am expecting Andy Farrell to give Stockdale more time in the full back role. He needs to provide Stockdale with the game time to bounce back from the French test match last weekend.
Stockdale needs to take this opportunity and impress against Wales who will target him next week as otherwise we could see Stockdale out of the test matchday squad for a while given the depth chart in the back three.
McCloskey returns
Good to see Stuart McCloskey back in the test match. Massive physicality in ball carrying and defensive duties but the question is where does McCloskey fit into the overall head coaching plans given that he has Ringrose, Aki, Henshaw and Farrell all ahead of him. Georgia game perhaps is a good opportunity for McCloskey to get game time but time will tell. Is he there for training ground drills or is it seriously being considered for test match selection?
Lineout calling
If there is a silver lining with these November series fixtures, it will provide more game minutes for the Ireland pack to refine their set piece execution. I am looking forward to seeing how the line out call executes against Wales next week who will look to target after some massive line out malfunctions last weekend. Some strange pod setups during that test match.
Who is going to become the true leader in the line out calls? There is still that void post Devin Toner for me. I am hoping that James Ryan, Iain Henderson who returns to the squad to provide leadership, provide assured line out calls so that Herring, Heffernan and Kelleher are given the best opportunity to hit their target and launch quick ball for the half backs.
Is the head coach under pressure?
I just get the vibe that Andy Farrell is under pressure right now to get results. RWC 2023 is not on his radar given the team selections so far, quite conservative with only Keenan, Connors and Doris getting debuts so far.
We are under the assumption that Andy Farrell and management team are going to spearhead our RWC 2023 campaign in France but I would like to see management experimenting and evaluating the depth chart throughout this series of games.
We are still overly dependent on the Murray / Sexton axis. We need to be looking at our half back options more and in addition the front row positions where Cian Healy's successor for Ireland is not clear right now.
The age profile is key and we need to select players on form. I am not sure if that criterion has been applied in recent years including the Schmidt era. As mentioned, Baird and Penny should be disappointed on not getting a callup including John Cooney.
Sexton apologizes for what?
A nothing story when Sexton reacted to his substitution last weekend in Paris. How should he have reacted exactly? Should he have hopped and skipped off the pitch in glee with the game still in the balance. It is a folly story to be honest.
I was delighted to see Sexton's reaction. He was clearly frustrated on how the game had gone. The inaccuracies in game time execution, decision making to hit the line than taking points. This all manifested itself in that reaction so to say it was a clear defiance to the head coach for me is wide off the mark.
For Sexton to apologize for his conduct, it is a baffler. The press created a story out of nothing here and this is a precedent that other players will be scrutinized on going forward. They have enough pressure on them to perform then having to contend with this type of story as well.