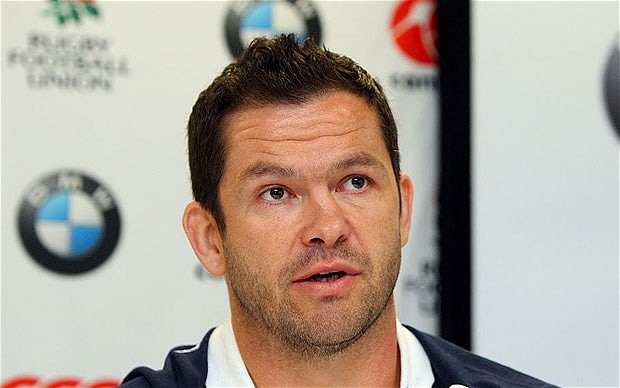 The Ireland side may have been experimental in nature but the quality of the rugby and open play approach certainly was not. Seventy-one points scored. Numerous Ireland players impressing.
Hawkeye Sidekick reflects on an excellent performance and wonders whether Andy Farrell will give these players more opportunities in more pressing test match fixtures starting in the November test match series.
You can critique about the opposition but this was an USA side who were more than competitive against England a week prior. They scored twenty-nine points in that test match fixture. The opening exchanges proved that also.
A big opportunity for these Irish players last weekend and they all took their opportunities perfectly. There was so much to love about the offloading and high tempo game plan by Ireland. The pack platform on set piece much improved to the Japanese performance a week prior.
Baloucoune was a marquee headline early with his stunning try showcasing his skill and explosive pace. The pack then asserted dominance and hooker Ronan Kelleher was the chief beneficiary scoring four tries.
The most pleasing part of this performance was how the players on the pitch were looking for the ball, looking to be incisive with ball in hand. Tom O'Toole looked very good throughout and his open play was spot on.
If anyone is a regular visitor to this blog, I am a big fan of Gavin Coombes. The Cork native had a standout game. His ball carrying along with Timoney, Doris was so impressive and the customary try followed.
Hugo Keenan has become an ever present in the Ireland side. His attacking play hitting the line is improving with each test match and a good score as well to increase confidence. Full back position is locked in for Keenan.
It was nice to see Carbery and Casey play with freedom to launch their attacking threats out wide. Casey's potential in the next few seasons is really exciting.
Casey executes so well in all facets of play but his ability to identify defensive space around the fringes adds a dimension which allows his team mates to prosper.
Carbery's confidence soared with each passing minute at the weekend. His defensive side is improving but when the side are playing an open attacking game, Carbery relishes the prospect. He linked play so well with McCloskey and Hume and the back three during his cameo.
The scoreline is irrelevant to me. The performance was so encouraging for the Ireland management who have mentioned about squad depth. Several contenders emerged from this win and are ready for more test match assignments.
I sincerely hope that Ireland management continue to give these players opportunities starting with November test match series fixtures. Japan, New Zealand and Argentina are superb test match fixtures to test out the squad depth to the maximum.
Previous head coaches have been criticized for their loyal to established players that have not worked. Andy Farrell needs to be his own man and select on form here.
It may rock the boat in certain quarters but this side are striving to get to a RWC semi-final in 2023. A fiercely competitive squad is required and the integration of new blood starting with the test matches next November will achieve this no end. An interesting watch beckons!