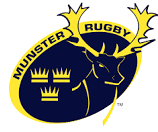 This blog series will look and recognize the secondary schools and local rugby clubs who are to the fore in underage rugby player development. They are at times the forgotten piece of the jigsaw. Without these schools and rugby clubs, there would be no talent pool outlet for the Irish provinces and national team to prosper.
This article focuses on Munster Rugby. The statistics are based on the indigenous born players who have come through the Irish or Northern Ireland educational system. The statistics may surprise some but it is an exercise which provides key trends going forward.
Munster Rugby Squad: Age profile
The Irish born player age profile in the squad is around twenty-six years. The current first team squad's eldest player is Duncan Williams (32). The playing squad has a good blend of youth and experience. The emergence of academy talent such as Bill Johnston, Gavin Coombes this season bodes well for the club long term.
Schools Demographic:
The school county breakdown for the Munster Rugby squad is: Cork (22), Limerick (11), Tipperary (7), Dublin (6), Waterford (2), Kerry (1), Antrim (1) and Kildare (1).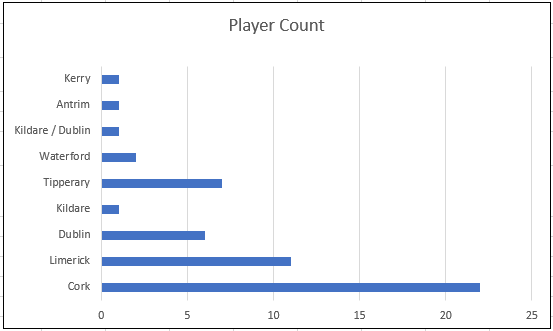 Schools Representation: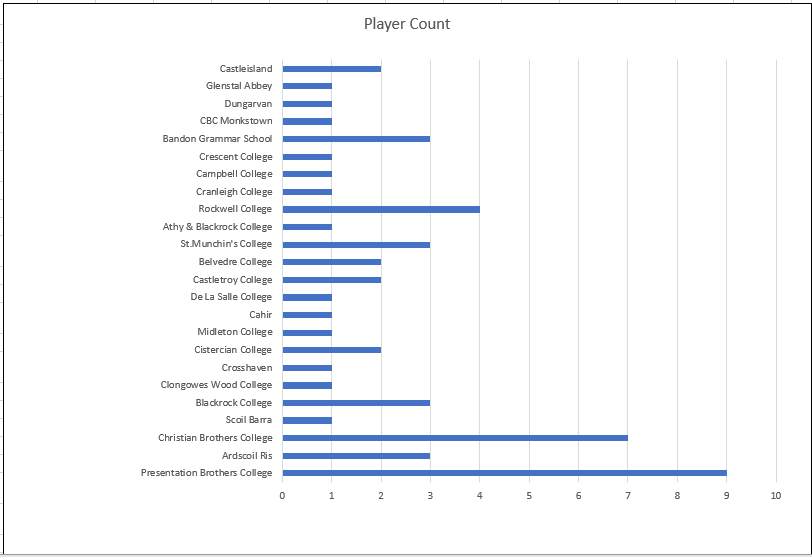 Schools Observations:
The conveyor belt of talent from the Cork school system is self evident in this squad makeup: PBC (9), CBC (7) are well represented along with several other Cork county schools.
Rockwell College continue to produce high quality talent. They currently provide four Munster Rugby squad players at present including JJ Hanrahan.
Grass Roots Rugby Club Association:
The local rugby club scene is well represented in the Munster Rugby squad ranks with the Cork and Limerick rugby club juggernauts all well represented.